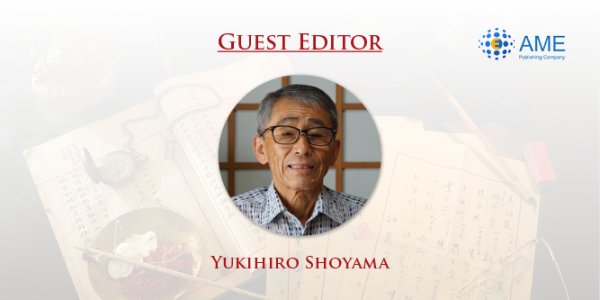 The combinations of Traditional Chinese medicine or Kampo formulas with saffron have been clinically used for mental disease. From this evidence its combination prescription may open a possibility of new therapeutic methodology for dementia patients. In fact, the combination of saffron and the other herb medicines has been developing to a new medicine against prevention of dementia. Hopefully more research on saffron and its constituent will be expanding and considered more including wide dimensions to create a preventive medicine for dementia in near future. As guest-editor of the "Multifunctional saffron" series, I would appreciate for the support of authors, reviewers and Longhua Chinese Medicine staff, and further I believed that this publication can't be succeeded to publish without their help.
Editorial on Multifunctional Saffron
Review Article on Multifunctional Saffron
Disclosure:
The series "Multifunctional Saffron" was commissioned by the editorial office, Longhua Chinese Medicine without any sponsorship or funding. Yukihiro Shoyama served as the unpaid Guest Editor for the series.